At the heart of Open Source.
Our software powers millions of devices
From smart watches to industrial control and the Internet of Things, we've helped our customers build products and launch them on time and on budget. We know that building great consumer electronics products requires support from your partners, that's why we've worked with OEMs to take their products the last mile to manufacture and ensure a smooth handoff to ODMs.
It doesn't matter if your device is running Linux, Android, Yocto, or a bespoke OS, we work across the entire software stack to ensure products run reliably, meet their acceptance criteria, and hit your milestones.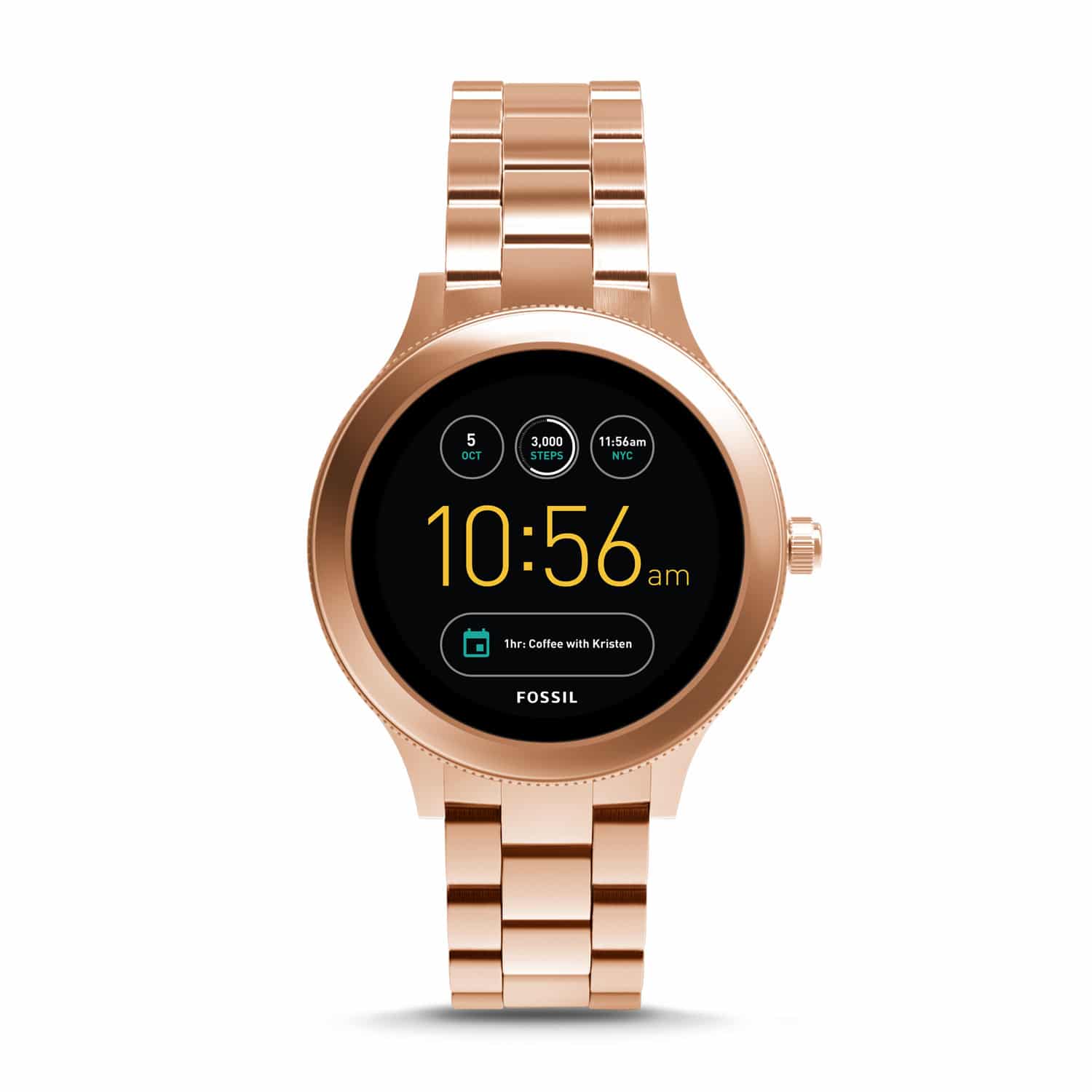 We're leaders in the semiconductor industry
Taping out a new system-on-chip can be a gruelling task.  We make chip wake-up and software bring-up a painless part of the process. Many of our engineers have written BSPs for ARM, Intel, and MIPS SoCs — and even firmware for microcontrollers — for over 20 years.
We can forward port BSPs for long-tail chips, and simultaneously reduce your maintenance costs by ensuring that your chips are supported upstream.
As a Linux Foundation member, we've built trust and authority with the open source community — becoming maintainers and thought leaders along the way — and BayLibre has been one of the top 20 contributors for multiple kernel releases.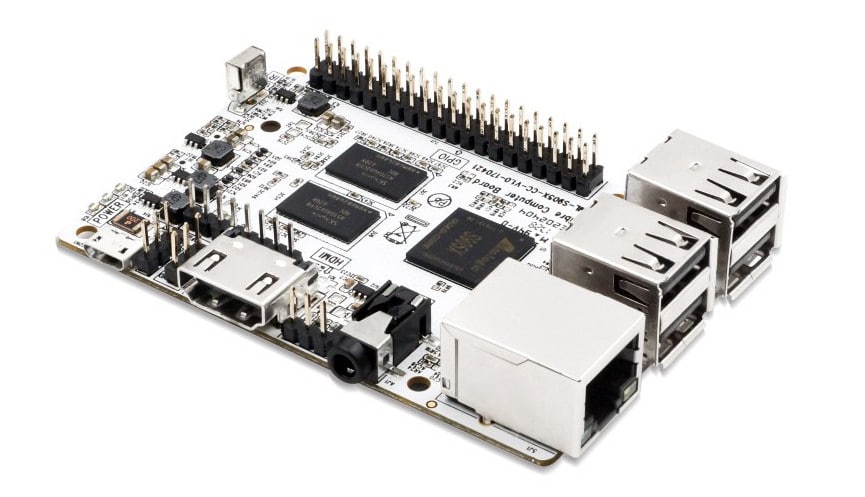 BayLibre is growing quickly and we're always looking for talented software engineers across a variety of disciplines. If you've got a track record of contributing to open source projects then we'd definitely like to hear from you.
Our team of over 40 engineers work across the consumer, industrial, and automotive industries to build embedded products and ship code. Because we work with both OEMs and semiconductor vendors, we develop cutting-edge technology and deliver delightful consumer products. We think working across both industries gives our team a unique perspective — and so do our customers.